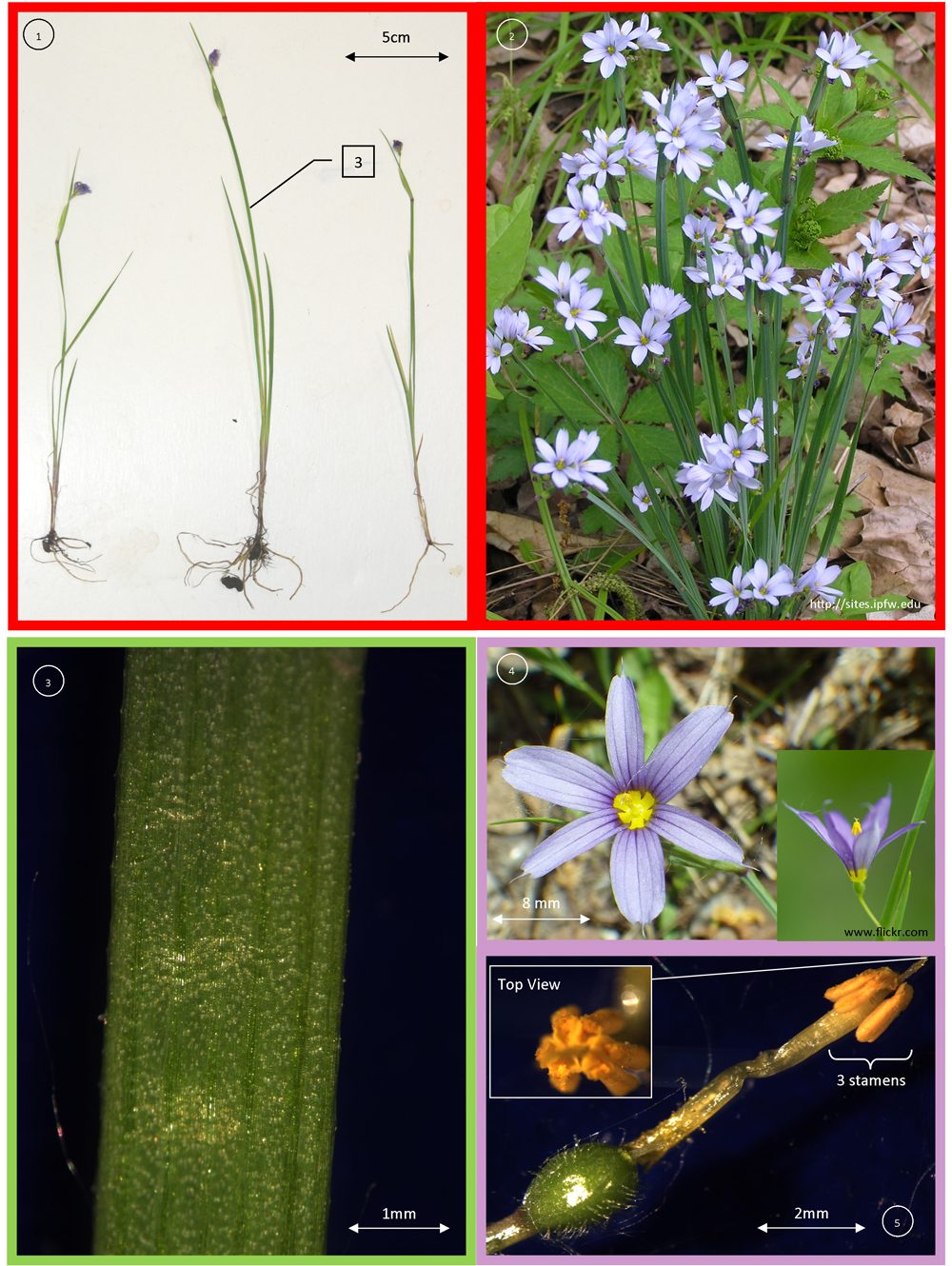 With Simon as your teacher, you can expect to develop a blend of technical knowledge and critical analysis skills that will benefit you in your chosen career path.
He uses a variety of media when teaching and has designed his classes to accommodate a breadth of learning styles.
In addition, his courses capitalize on hands-on learning in a lab setting to help students recognize and comprehend content presented in class lectures.
Ren R 120 - Forest Plant Identification
We are working to create a one of a kind collection of photos for nearly 300 Alberta plant species that can be used by students in the RenR 120 course to develop important keying skills. This collection allows each student to have access to plant specimens that otherwise would not be available during the fall, when the course is offered, or in large enough quantities for all 100+ students to view. Photos of individual species are compiled into sheets and include characteristics such as habitat, vegetative properties as well as dissected reproductive structures (such as flowers). Through use of the sheets and a flora, students learn how to identify the plant featured to species. This approach to teaching plant identification is practical, and gives RenR 120 students the tools to expand their identification skills well after they have completed the course. Creation of this collection has been supported by funding from a McCalla Professorship awarded to Simon Landhäusser.
Ren R 502 - Problems in Forest Ecology
Ren R 299 - Environmental Conservation Sciences and Forestry Field School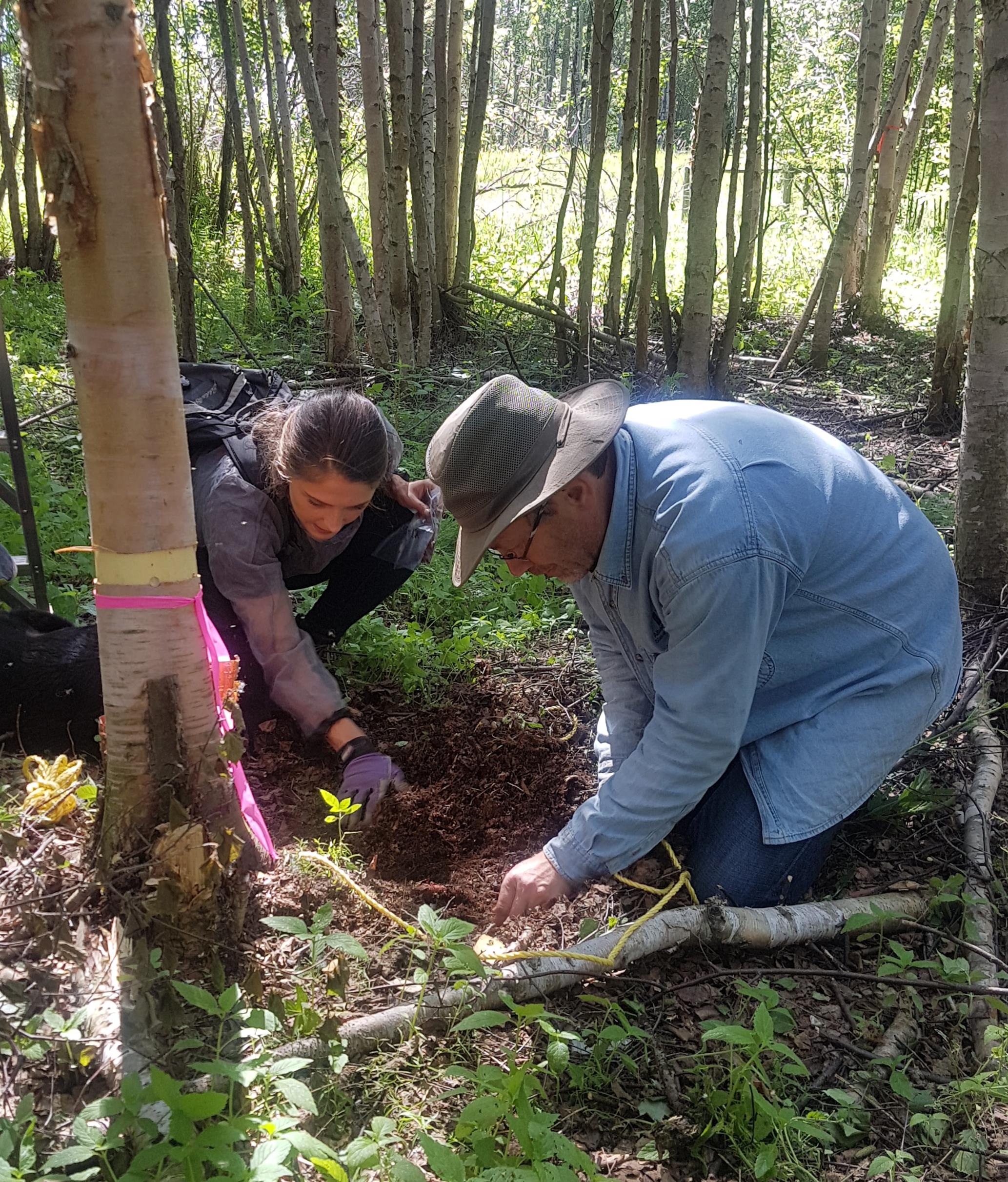 Supervising
As a supervisor for your graduate or undergraduate project, Simon encourages you to take ownership of your research program and make a meaningful scientific contribution with your thesis. He supports this by ensuring you have opportunities to supervise your own field staff, develop critical thinking skills, and synthesize and present your research at scientific conferences and in publications. He also uses regular lab meetings to foster open communication and multi-disciplinary dialogue among his lab members. Finally, you will have frequent opportunities to collaborate with industrial and government partners, enabling your work to have a direct impact on applications and policy development.
If you are interested in learning more about the opportunities available in Simon's lab, please contact Simon at Simon.Landhausser@ualberta.ca