The collaborative nature of our program is what sets it apart, enabling our applied research to feed directly into actual industry practices. In our case, multiple sponsors have stepped up and helped identify key questions to which they seek answers. Through our research program, we are looking at questions related to the initiation and re-establishment of boreal forest on mined sites; specifically, which planting practices are most effective at promoting seedling establishment and rapid canopy growth.
NSERC Industrial Chair
The Industrial Research Chair (IRC) program is a unique effort by the Government of Canada to encourage collaboration between universities and industry. The main goal of the program is to perform major applied research and produce highly trained graduate students who have established relationships with industrial partners. Every IRC is funded by matched contributions from the National Sciences and Engineering Research Council (NSERC) and one or more industrial partners.
About 175 scientists participate in the IRC program, including many of Canada's top researchers. The program is particularly focused on building capacity in areas where university research has been sparse but where industry faces pressing questions that require directed research.
All sponsors commit to an IRC project for a renewable five-year term. Grants range from $80,000 to $500,000 per year.
You can find out more about the national IRC program and the researchers involved at the Government of Canada's program page.
Five industry partners are contributing to our research under the IRC program. In addition to providing study sites, these partners have matched the Government of Canada's financial contributions to our research. The partners are Transalta, Suncor Energy Inc., Syncrude Canada Ltd., Canadian Natural Resources Limited, and Imperial Oil.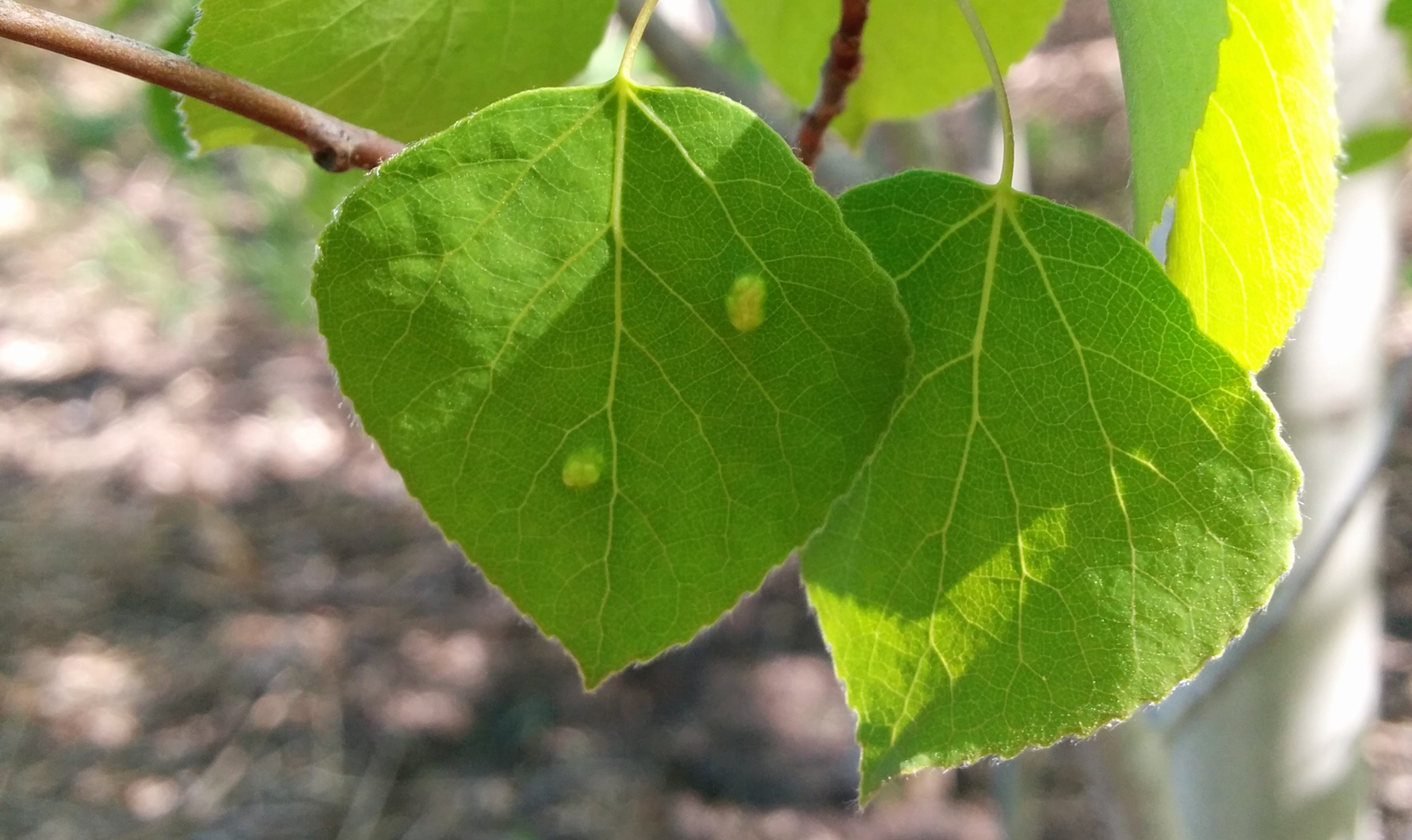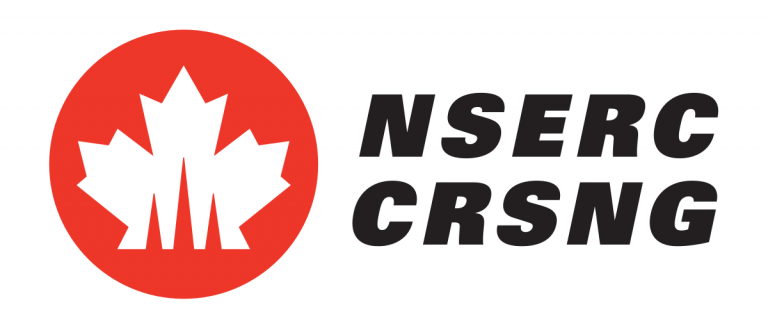 Partners
Our research will help provide our partners with a clear path to reconstructing boreal forests on reclaimed lands. In addition, the answers to some of these questions will also have implications for the forest products industry throughout Canada. Our past and present sponsors include: Alberta Innovates, NSERC, COSIA, Transalta, Devon Canada, Canadian Foundation for Innovation, Suncor Energy Inc., Capital Power Corporation, Syncrude Canada Ltd., Canadian natural Resources Ltd., NSERC, Imperial Oil, Helmholtz Alberta, & Shell Canada.