Discovery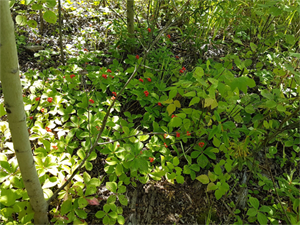 Creating self-sustaining and adaptable landscapes into the future is the focus of our work. Through both pure and applied research, we are advancing the discipline of forest restoration. Learn more about our work here.
Collaboration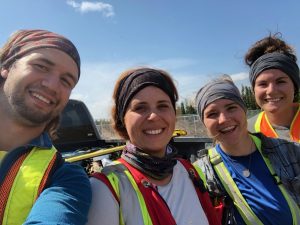 Bringing diverse perspectives together fosters innovation and leads to new opportunities. Our collaborations with other research groups and partners help us deliver results that are relevant to challenges in forest restoration. Learn more about our partnerships here.
Education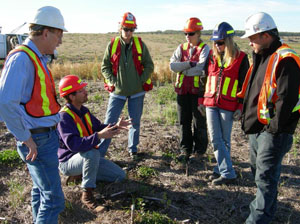 We take great pride in educating the next generation of scientists and resource managers. Our approach to education is defined by our enthusiasm and focus on building critical analytical and synthesis skills. Learn more about our education initiatives here.